RESOURCES FOR YOU IN THIS UNEXPECTED SEASON
---
Podcasts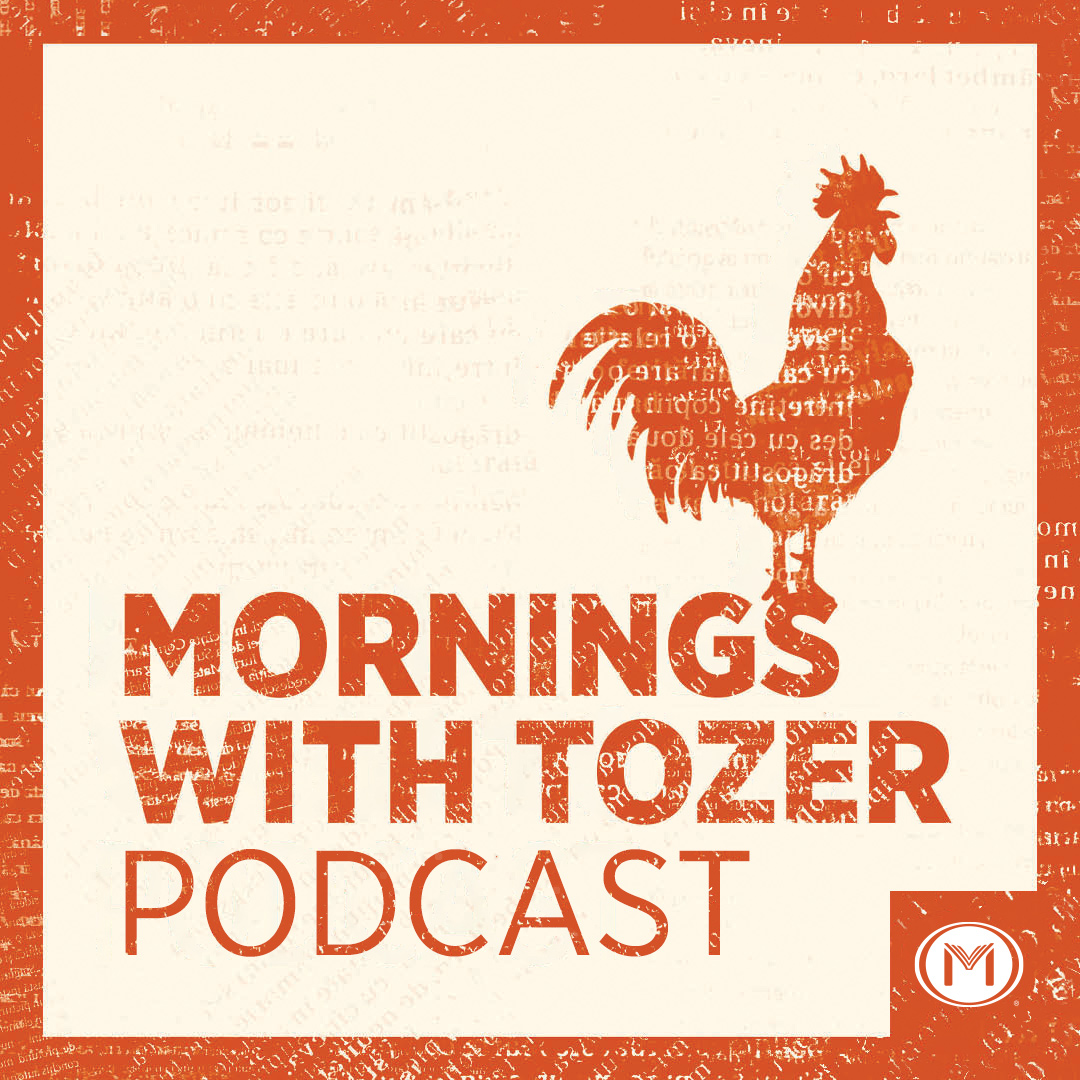 In the time it takes you to brew a cup of coffee, you could enjoy a devotional from the life and writings of A.W. Tozer. This new podcast from Moody Publishers features a Scripture verse, a short writing from Tozer and a prayer to help your morning start right. The podcast releases every morning, seven days a week, 365 days a year.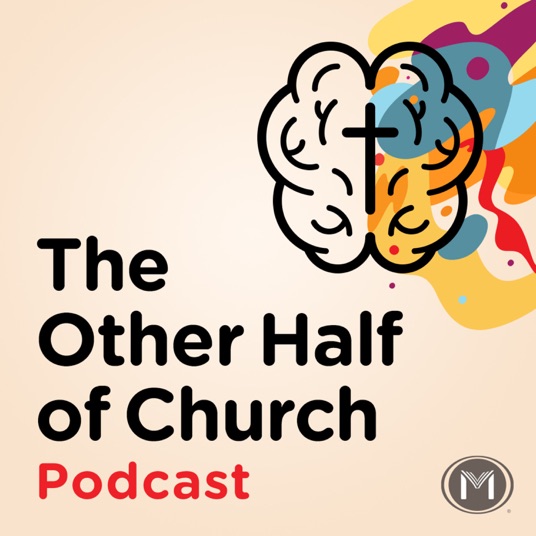 The Other Half of Church Podcast is at the intersection of brain science, theology, and church life. With Michel Hendricks, Jim Wilder and Jeremy Slager, we explore the brain God has given us, and what we need for a healthy, transformational community of faith.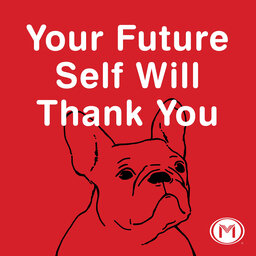 This eight-episode podcast dives into the Bible and brain science to help you bring change that lasts. Drew Dyck and Jeremy Slager will walk through the basics of self-control and habit building, providing wisdom along the way to help you become the person you need to be.
You can pick up Drew's book Your Future Self Will Thank You at moodypublishers.com.
---
AUTHOR VIDEO SHORTS TO HELP YOU THROUGH THE CRISIS
---
Free e-books have ended
for email notification so you don't miss any future special offers.

---
CURATED CONTENT FROM OUR AUTHORS
---
Free Mini Books on Instagram
Faith Over Fear Resources from our Friends at Moody Radio
---
Special Categories for this Unexpected Season
We are currently shipping orders with normal turnaround times. The safety and health of our employees is our priority, but we're doing our best to get orders out as quickly as possible. Thank you for your patience as we all go through these challenging days together.
---