Biblical Studies and Theology
You might not be able to attend Bible classes at Moody—but you can read the same books as the students! Moody Publishers has a wide range of resources that are great for use outside the classroom. Whether it's biblical and theological studies, ministry and discipleship, youth and family, or spiritual formation, we've got the tools you need. This Christmas, go to school with Moody and expand your horizons. May these Christian books equip you for life . . . just like the students at MBI!
---
Biblical Studies and Theology
---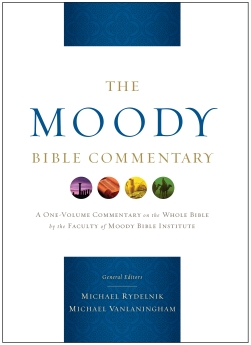 In-depth, user-friendly, one-volume commentary from the faculty of Moody Bible Institute.
Hardcover
$39.99
$49.99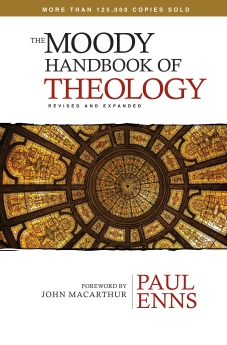 An introduction to biblical, systematic, historical, dogmatic, and contemporary theology.
Hardcover
$35.99
$44.99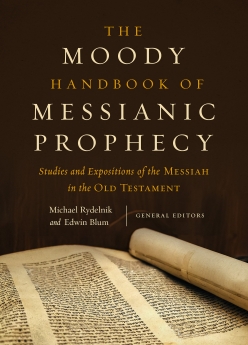 Learn about messianic prophecy and its interpretation from trusted scholars from across the country.
Hardcover
$31.99
$39.99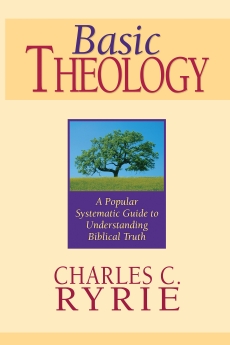 Ryrie's systematic theology, with charts, definitions, and Scripture and subject indices.
Hardcover
$28.79
$35.99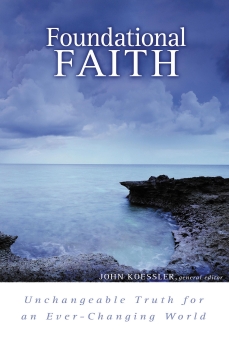 Introduces fundamental truths of the faith to a generation unfamiliar with Christianity.
Paperback
$11.99
$14.99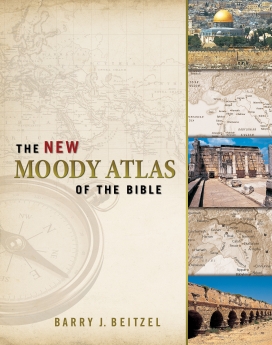 One of the most useful and accurate atlases available, complete with maps and visuals.
Hardcover
$39.99
$49.99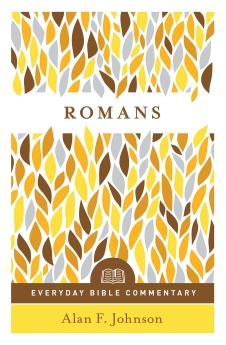 An insightful commentary on Romans written in easy-to-understand language for everyday use
Paperback
$7.99
$9.99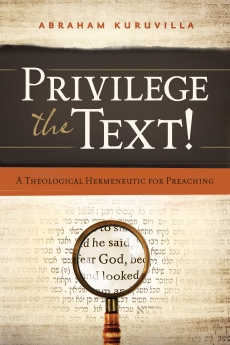 A study of preaching that bridges the gap between biblical text and life application.
Paperback
$28.79
$35.99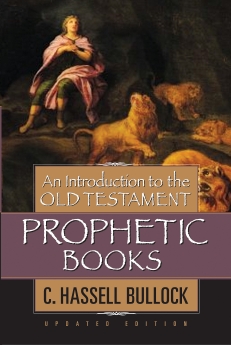 An overview and study of the prophetic books in historical rather than canonical order.
Hardcover
$27.99
$34.99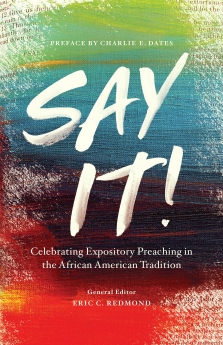 An important and powerful resource that celebrates African American expository preaching
Paperback
$11.99
$14.99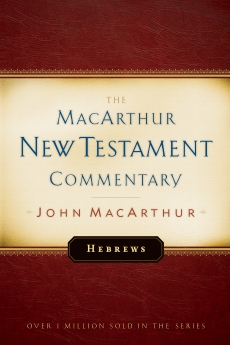 Accessible, practical, and doctrinally precise commentary on Hebrews.
Hardcover
$23.99
$29.99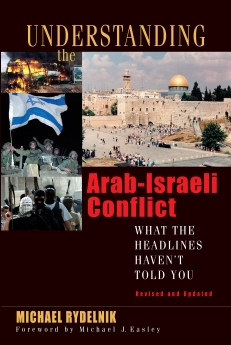 A biblically grounded look at the conflict between Israelis and Arabs.
Paperback
$11.99
$14.99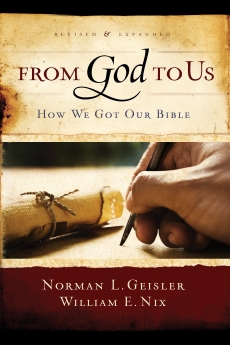 Explores and traces the Bible's path from inspiration to canonization to translation.
Paperback
$19.99
$24.99
Comprehensive reference guide detailing the different facets of end-times Bible prophecy.
Paperback
$17.59
$21.99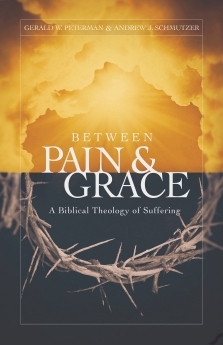 A scholarly, biblical, and pastoral treatment on pain and suffering.
Paperback
$18.39
$22.99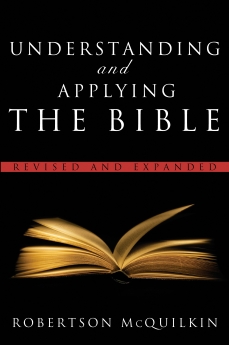 An accessible yet thorough resource for understanding, teaching, and applying the Bible.
Paperback
$15.99
$19.99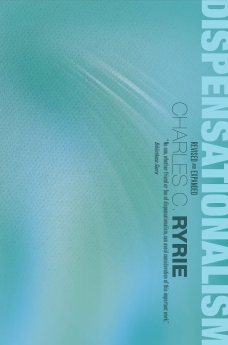 Ryrie explains dispensationalism and how to understand the Bible based on it.
Paperback
$12.79
$15.99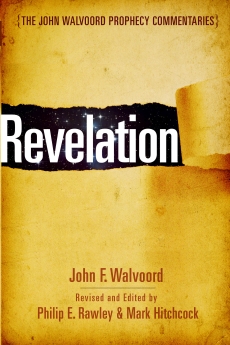 Dr. Walvoord surveys the book of Revelation, providing insight and literal interpretation.
Hardcover
$14.99
$29.99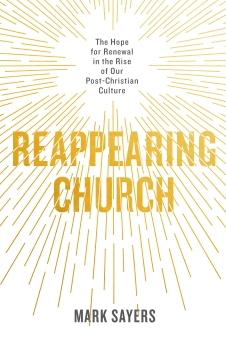 Reveals the unexpected reasons why the rise of secularism sets the stage for renewal in the church.
Paperback
$11.19
$13.99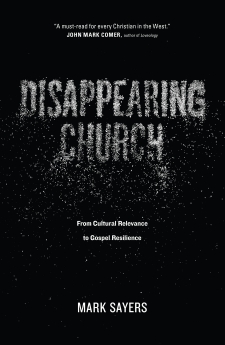 Addresses why Western churches are shrinking and how to bolster their strength.
Paperback
$11.99
$14.99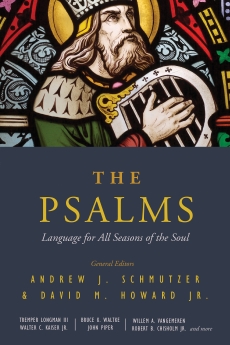 A collection of essays by distinguished Old Testament scholars, diving deep into Psalms.
Paperback
$10.80
$26.99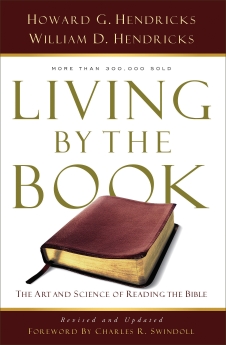 In a simple, step-by-step fashion, the authors explain how to glean truth from Scripture.
Paperback
$15.99
$19.99
---
---
Discount is taken before taxes and shipping are applied. Discount cannot be combined with any other coupons.