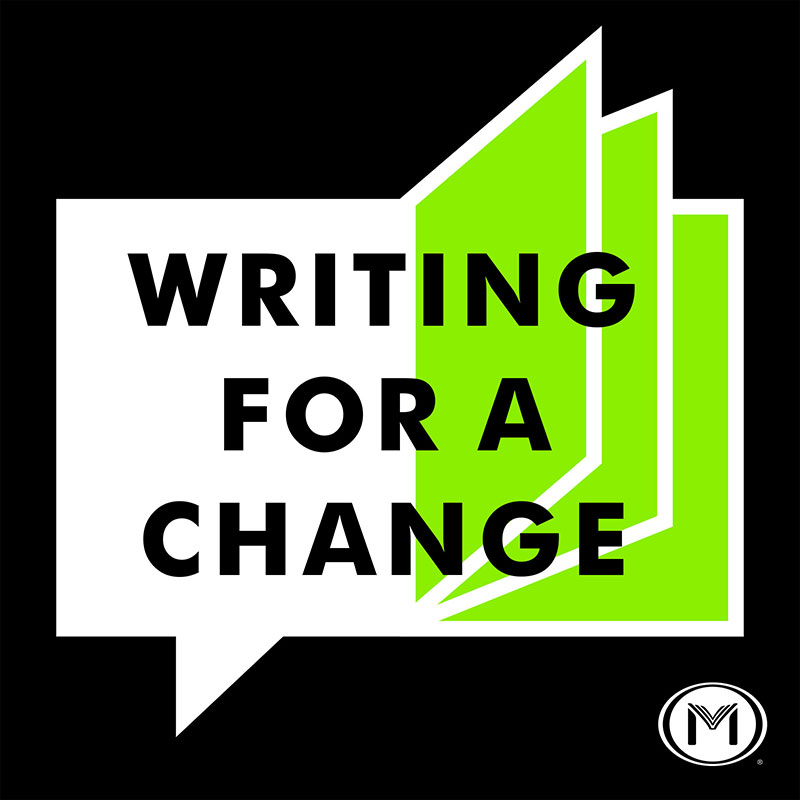 Writing For A Change
Honest and Lighthearted Conversations with the Authors Transforming Our World.
If you love the written word, join us for conversations with top Christian authors about how books have transformed their lives. You'll also hear about their motivation for writing, their process, and how they broke into publishing.
Books can change the world, our communities, our churches, and our lives. The Writing for a Change podcast gives you an inside look into how that happens.
---
About the Hosts
DREW DYCK is an editor at Moody Publishers and the former managing editor of Leadership Journal. His work has been featured in USA Today, the Huffington Post, Christianity Today, and CNN.com. Drew is the author of Your Future Self Will Thank You, Generation Ex-Christian, and Yawning at Tigers. He lives with his wife Grace and their three children near Portland, Oregon. Connect with Drew at www.DrewDyck.com or follow him on Twitter @DrewDyck.