---
Combat Fear
---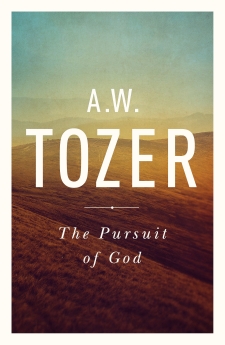 Paperback
$7.99$9.99
The beloved classic on man's desire to continually draw closer to God.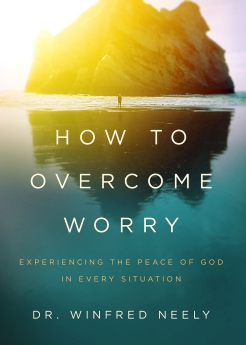 Paperback
$7.99$9.99
Presents a biblical and practical strategy for dealing with the anxieties of life.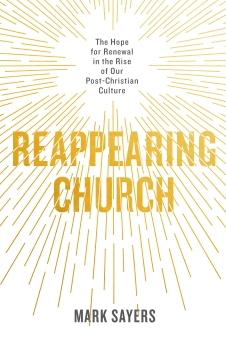 Paperback
$11.19$13.99
Reveals the unexpected reasons why the rise of secularism sets the stage for renewal in th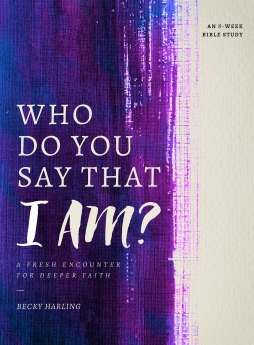 Paperback
$11.99$14.99
A women's Bible study of the I AM statements of Christ.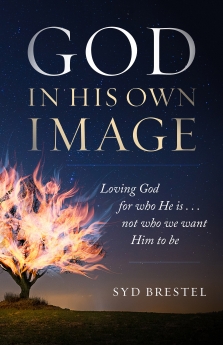 Paperback
$11.99$14.99
Learn to celebrate both God's love and wrath as you study His mercy and severity throughou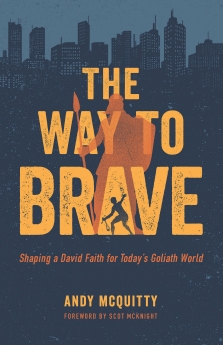 Paperback
$11.99$14.99
A guide to growing in courage, through studying how God prepared David for Goliath.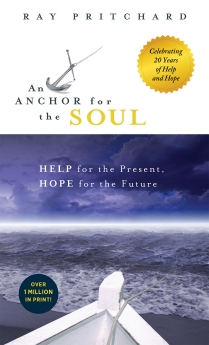 Mass Market
$5.59$6.99
Find solid answers for seekers in this clear, straightforward presentation of the gospel.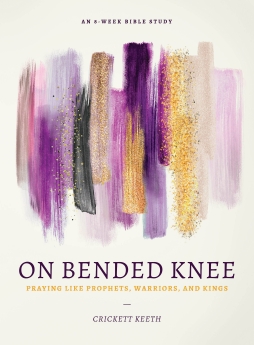 Paperback
$11.99$14.99
Reinvigorate your own relationship with God by exploring the prayer lives of these biblica
Paperback
$5.60$13.99
Offers explanation, encouragement, and guidance for times when God feels distant.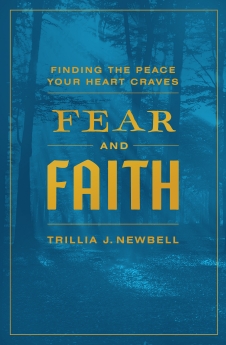 Paperback
$10.39$12.99
Meet the God who replaces fear with faith through these Scriptures and stories.
---
Discount is taken before taxes and shipping are applied. Discount cannot be combined with any other coupons.