---
Experience Joy
---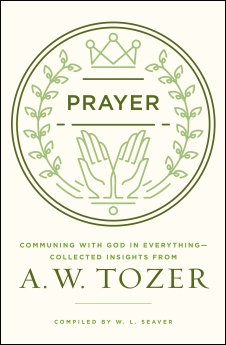 Paperback
$11.99$14.99
The best of Tozer on prayer in one volume, helping readers have a life that prays.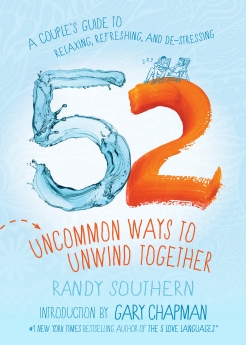 Paperback
$6.99$9.99
52 fun dates that help you reinvigorate your relationship and de-stress together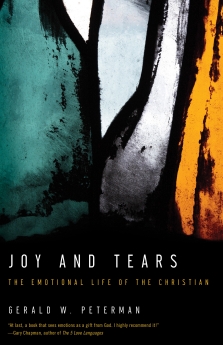 Paperback
$6.00$14.99
A biblical and practical consideration of human emotions and how to glorify God with them.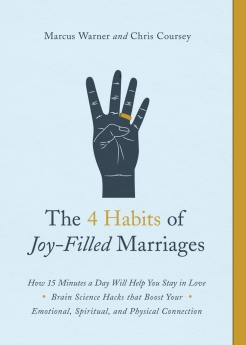 Paperback
$9.59$11.99
Unlocks the secrets to happiness and connection in relationships using simple brain scienc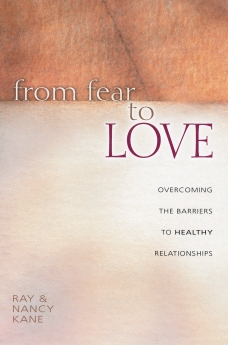 Paperback
$11.99$14.99
Learn how to move from the bondage of fear to giving and receiving authentic love.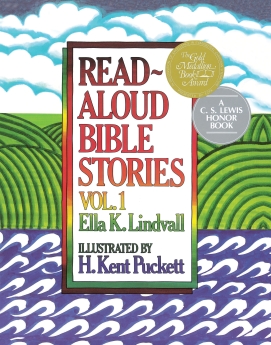 Hardcover
$12.79$15.99
Illustrated Gospel stories for pre-schoolers and early school-age children.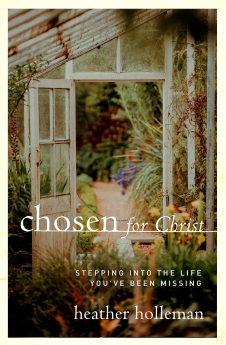 Paperback
$11.19$13.99
inspires women to embrace their calling to exalt Jesus Christ through seven biblical invit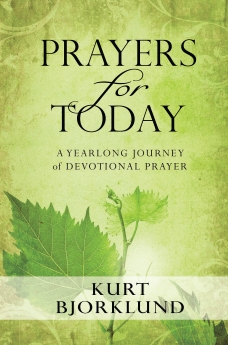 Paperback
$12.79$15.99
This collection of prayers invites readers into closer intimacy with God.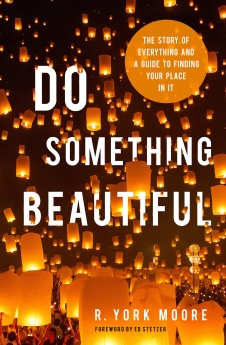 Paperback
$11.19$13.99
Teaches you to see and respond to the signs of God's story breaking into your life in the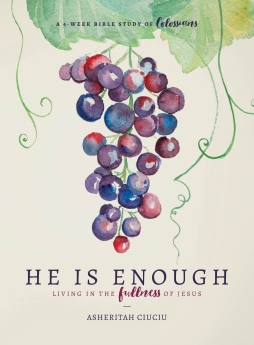 Paperback
$11.19$13.99
A 6-week study of Colossians on the life-altering importance of Jesus' sufficiency and sov
---
Discount is taken before taxes and shipping are applied. Discount cannot be combined with any other coupons.