Children, Youth, and Family
You might not be able to attend Bible classes at Moody—but you can read the same books as the students! Moody Publishers has a wide range of resources that are great for use outside the classroom. Whether it's biblical and theological studies, ministry and discipleship, youth and family, spiritual formation, and more, we've got the tools you need. This Christmas, go to school with Moody and expand your horizons. May these Christian books equip you for life . . . just like the students at MBI!
---
Children, Youth, and Family
---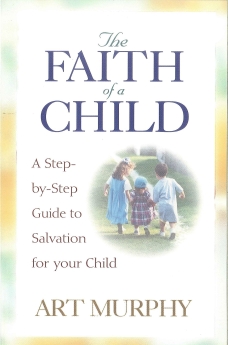 Teaches anyone who works with children how to guide them to a saving faith in Christ.
Paperback
$10.39
$12.99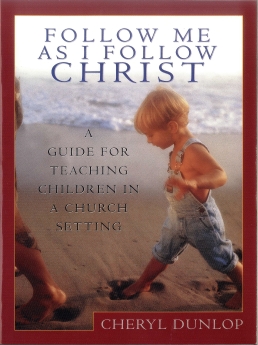 A practical manual for those teaching Sunday school classes.
eBook
$3.19
$3.99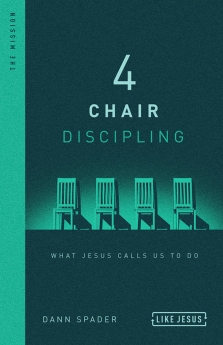 Teaches how to imitate Jesus' strategy of moving people from disciples to disciple-makers.
Hardcover
$12.79
$15.99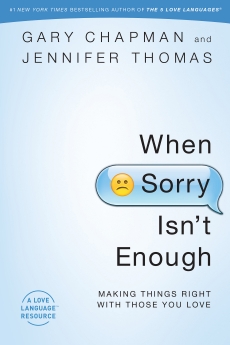 Discover why some apologies clear the path to emotional healing while others fall short.
Paperback
$12.79
$15.99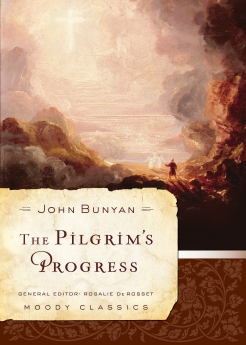 John Bunyan's widely read classic is a guide for the journey from death to life.
Paperback
$5.84
$8.99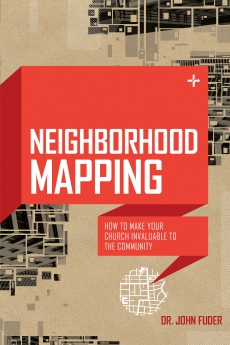 A new methodology for understanding and planning effective local ministry.
Paperback
$9.74
$14.99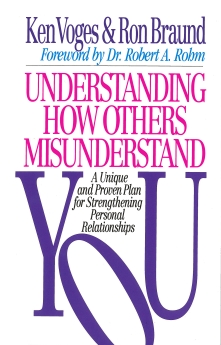 Teaches how to build closer, more understanding relationships at home, work, and church.
Paperback
$13.59
$16.99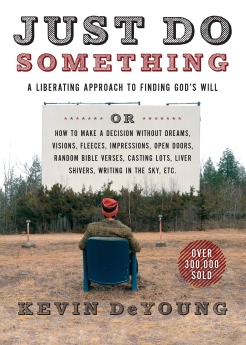 A book on how to find and do God's will without having to decode a special so called hinden call.
Paperback
$9.59
$11.99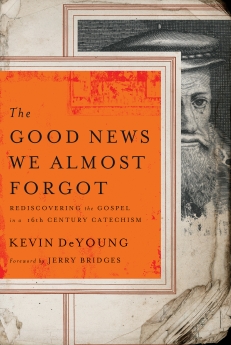 Explore the Heidelberg Catechism; for new and mature believers.
Paperback
$12.79
$15.99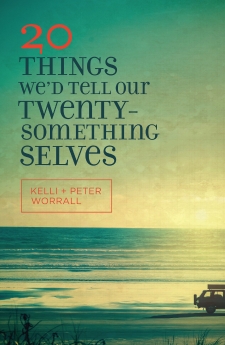 Wise advice, warmly given, that will help you make your twenties count.
Paperback
$11.19
$13.99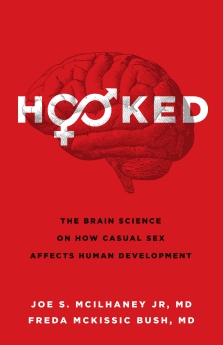 A scientific study from 2 M.D.'s about the effect casual sex and pornography have on a developing brain
Paperback
$11.99
$14.99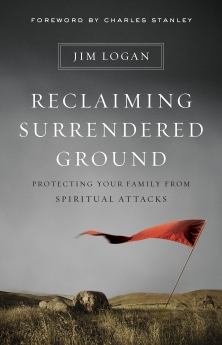 Practical guidance for protecting yourself and your family from the powers of darkness.
Paperback
$12.79
$15.99
---
---
Discount is taken before taxes and shipping are applied. Discount cannot be combined with any other coupons.