This site uses cookies to provide you with more responsive and personalized service and to collect certain information about your use of the site. You can change your cookie settings through your browser. If you continue without changing your settings, you agree to our use of cookies. See our Privacy Policy for more information.
Group Study and Video Materials
When you're part of a small group or a class that's digging into God's Word, you can turn to Moody Publishers for reliable study materials that unlock Scripture's amazing truth. We have Bible studies for new believers and beginners in the faith, Bible studies for women or for men, and resources for young adult groups or discipleship small groups. For those interested in practical ministry to the poor, check out the When Helping Hurts small group experience. At Moody, our studies—in both printed and video formats—don't just explore the content of the Word but teach you how to read the Bible itself. Because there's nothing that can change lives more than God's Spirit working through His Word!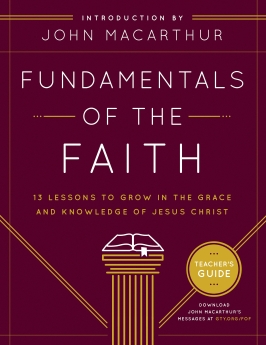 Gives instruction notes and answers to questions in the standard workbook.
Paperback
$14.39
$17.99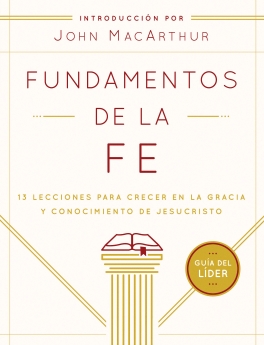 Instrucciónes y respuestas a las preguntas/espacios en blanco de la Edición Estudiantíl.
Paperback
$14.39
$17.99