This site uses cookies to provide you with more responsive and personalized service and to collect certain information about your use of the site. You can change your cookie settings through your browser. If you continue without changing your settings, you agree to our use of cookies. See our Privacy Policy for more information.
Caregiving Resources
Caring for the needs of others is a deeply Christian task, but it isn't always easy. Whether it's aging parents, special needs children, adoption, being a foster parent, or the tragic loss of a child, we have the caregiver books you need. These resources are great for meeting your own challenges and avoiding caregiver burnout, or as gifts for caregivers in your life. The sacrifices you make don't have to cause caregiver fatigue. Let these books come alongside you and give you strength as you give your strength to others.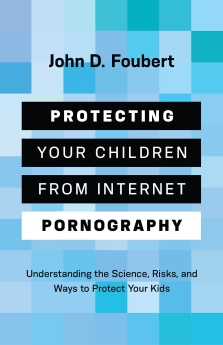 Informs parents what they can do to protect children from the destructiveness of porn.
Paperback
$12.79
$15.99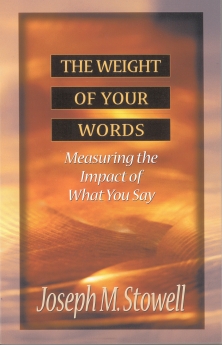 The truth about the tongue straight from the Bible.
Paperback
$11.99
$14.99