This site uses cookies to provide you with more responsive and personalized service and to collect certain information about your use of the site. You can change your cookie settings through your browser. If you continue without changing your settings, you agree to our use of cookies. See our Privacy Policy for more information.
RESOURCES FOR YOU IN THIS UNEXPECTED SEASON

---
20 Minute (or less!) Author Videos—A New One Each Day
---
CURATED CONTENT FROM OUR AUTHORS
---
Faith Over Fear Resources from our Friends at Moody Radio
---
FREE EBOOKS—THREE (Or FOUR!) Each WEEK
We'll be sending out email notifications with the updated list of free ebooks. Subscribe here so you don't miss any!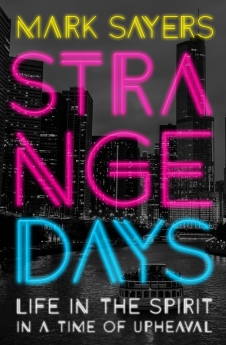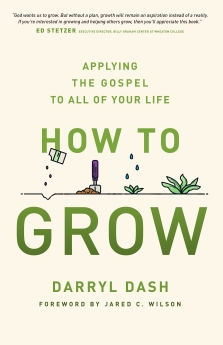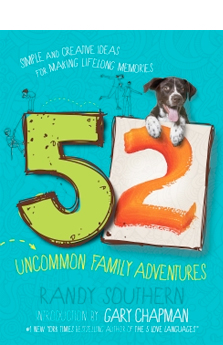 *The above links click out to 3rd Party Sites. If the links don't work, please try searching for these titles at your ebook retailer of choice!
---
Free Mini Books on Instagram
---
Reading for a Change Podcast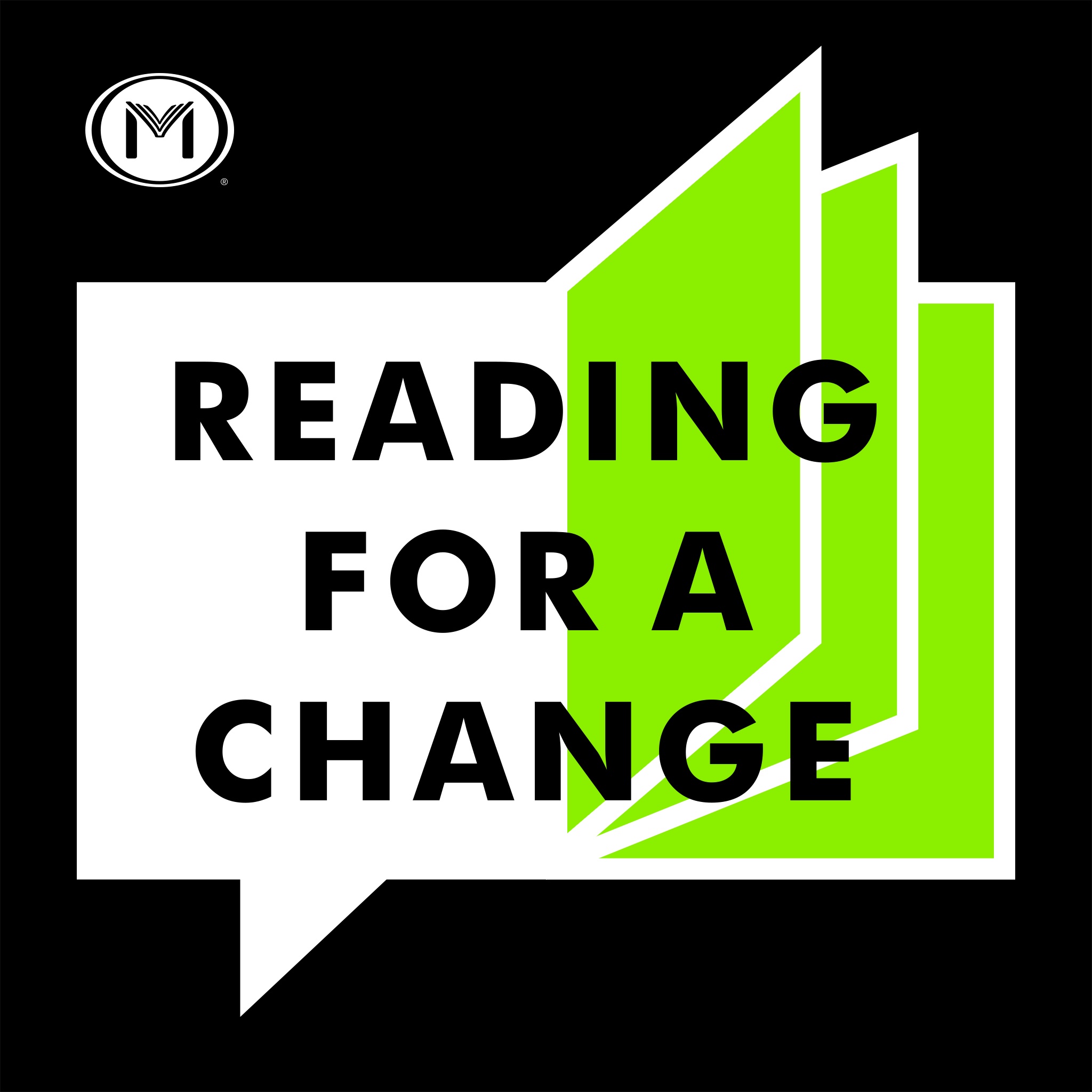 How can we develop discernment in an age of information overload? Or follow Jesus faithfully in our crazy new world? These are just a couple of the questions host Drew Dyck and several guest hosts explore as they talk with authors about the books transforming our lives and shaping the world. New episodes—exploring reading in our uncharted context—each week.
---
40% Off Sitewide Sale + 50% Off these Categories (through April 7)
We are currently shipping out orders with normal turnaround times and we will honor these sale prices for all orders placed through April 14, 2020. The safety and health of our employees is our priority and therefore we cannot guarantee shipping timelines now—though we're doing our best to get orders out as quickly as possible. Thank you for your patience as we all go through these challenging days together.
---