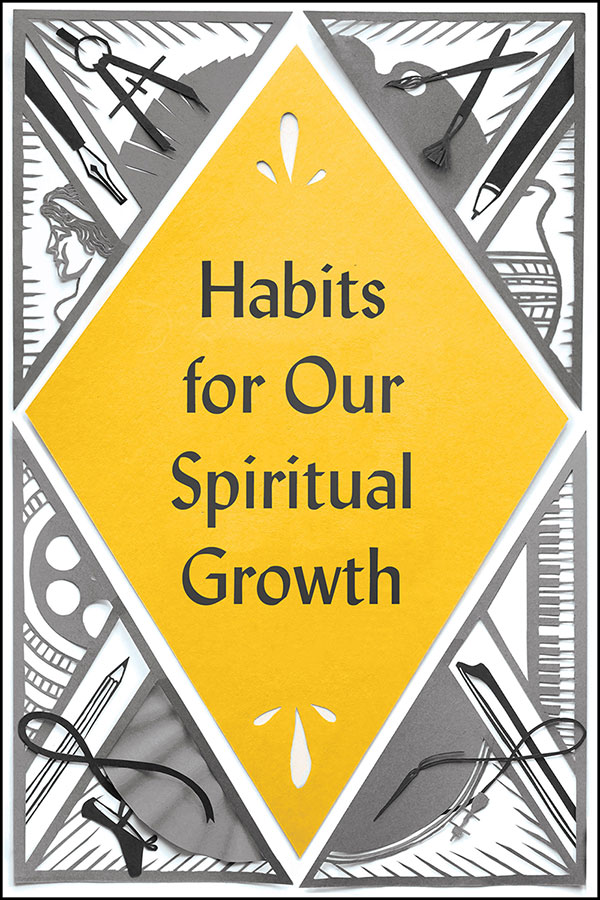 Habits for Our Spiritual Growth eBook Download
At Moody Publishers, we want to see people become more like Jesus as they are transformed by the power of the Word and the Spirit. And for over 120 years, we have published books to help Christians develop habits that will encourage spiritual growth. We've selected eight chapters from our favorite books on the topic that provide helpful rhythms to transform your spiritual walk. With authors like Alistair Begg and Nancy DeMoss Wolgemuth, we think these chapters are a great place to start your journey toward a robust relationship with God.
Select which format you would like to download below. The file will download directly to your browser's default location.