Self-Awareness and Mental Health
---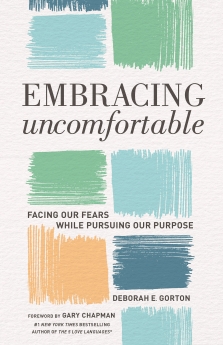 Paperback
$12.79$15.99
Discover freedom and joy when you see discomfort as a step toward reaching your goals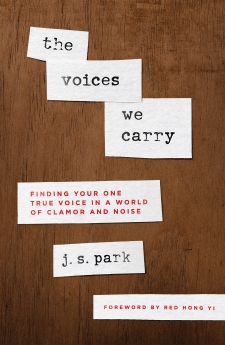 Paperback
$11.99$14.99
Learn to identify and silence false, destructive voices so you can grow fully and freely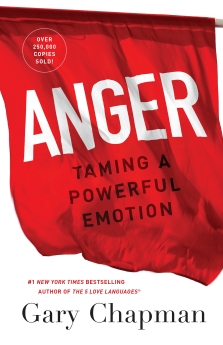 Paperback
$12.79$15.99
Learn how to channel your anger in ways that are healthy and productive.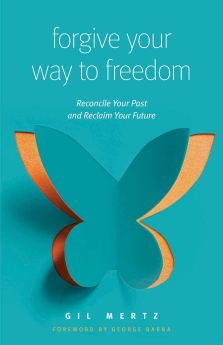 Paperback
$11.99$14.99
Teaches you a biblical and highly practical process for forgiving yourself and others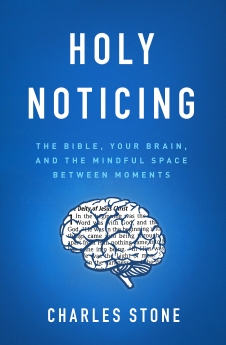 Paperback
$11.99$14.99
Explores the lost spiritual discipline of holy noticing and teaches you to engage with Christ in everyday moments.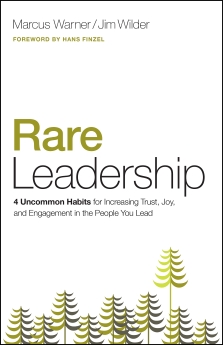 Paperback
$11.99$14.99
Guides leaders in the critical task of developing theirs and others' emotional maturity.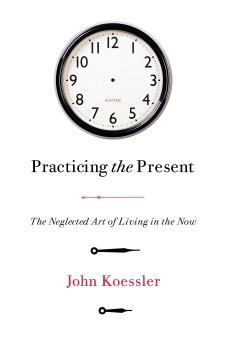 Paperback
$10.49$14.99
Escape the tyranny of urgency and anxiety and learn to live fully present.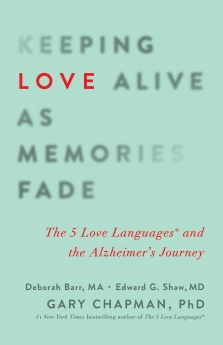 Paperback
$12.79$15.99
Applies the principles of the five love languages to the trial of Alzheimer's disease.
---
RADIO RESOURCE
Becoming Well
Becoming Well helps anyone who wants to change—your relationships, your emotions, your faith in God. Join Dr. Deb Gorton and Dr. Mary Hendrickson for honest conversations, interviews, and personal stories from people just like you. Discover how the truth of God's Word intersects with your mental health and well-being.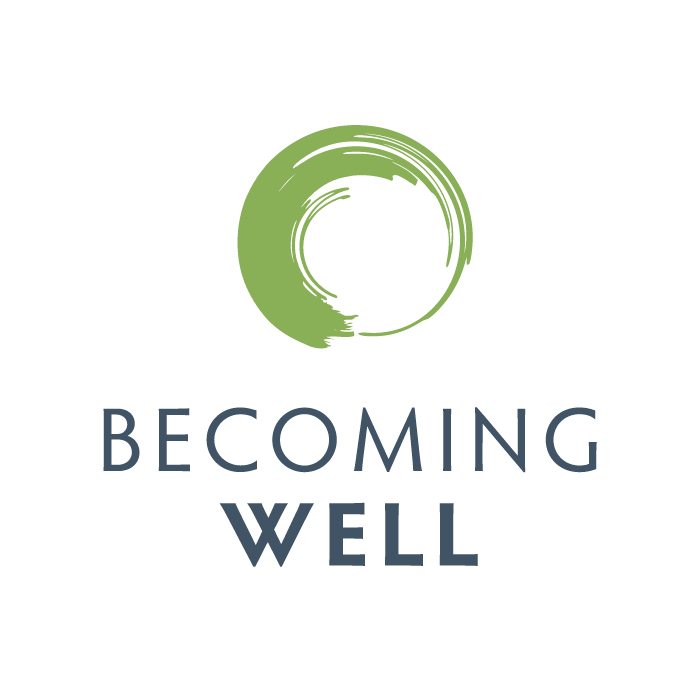 ---
Discount is taken before taxes and shipping are applied. Discount cannot be combined with any other coupons.