Missions and Global Issues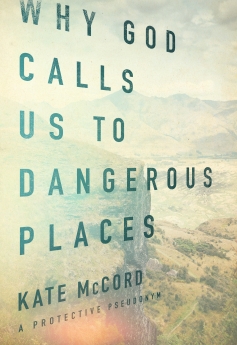 A blend of story and Scripture, it explores what is lost and gained when we obey fully.
Paperback
$5.20
$12.99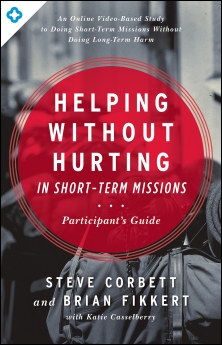 Ideal short-term mission team training resource that offers principles for best practices.
Paperback
$10.39
$12.99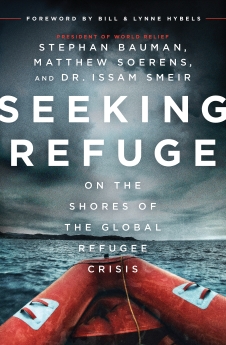 Guides in a biblical, compassionate, and practical response to the global refugee crisis.
Paperback
$11.19
$13.99