Launching Well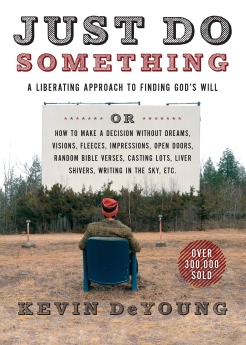 A book on how to find and do God's will without having to decode a special so called hinden call.
Paperback
$9.59
$11.99
A wake-up call to help us avoid the life-shattering consequences of foolish choices.
Paperback
$11.99
$14.99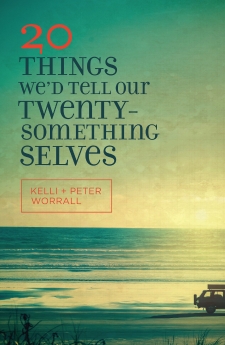 Wise advice, warmly given, that will help you make your twenties count.
Paperback
$11.19
$13.99