Take Heart. Get up; He is calling you. Mark 10:49
We hope that you will enjoy this virtual training day for women who are at all stages of ministry leadership. In this disruptive season, you need courage and wisdom from the Lord more than ever to help you lead with integrity. You'll be strengthened and encouraged through biblical teaching from women like Jen Wilkin and Trillia Newbell. Below we have curated books on women leadership that will assist your ministry journey as God calls you to be courageous and step out in faith.
---
Called '21 Speakers
---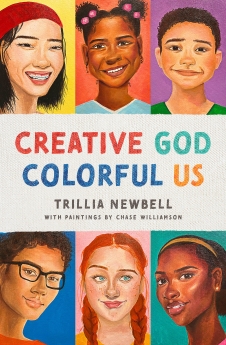 Paperback
$9.09$12.99
This colorful book shares the truth that God made us with differences—and they are good!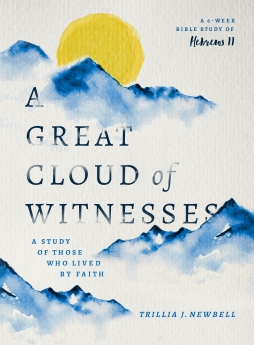 Paperback
$8.39$13.99
Study the great cloud of witnesses, and find your own faith strengthened and moved.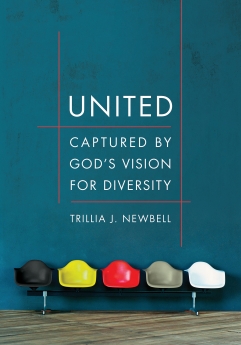 Paperback
$9.09$12.99
Explores through story and Scripture the importance of pursuing diversity in the church.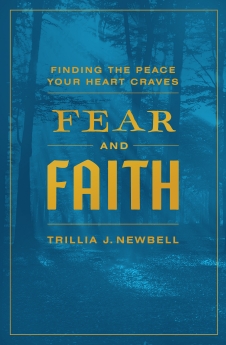 Paperback
$9.09$12.99
Meet the God who replaces fear with faith through these Scriptures and stories.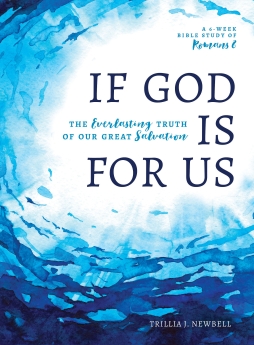 Paperback
$9.79$13.99
A 6-week devotional Bible study that helps you internalize the beautiful, scandalous truths of Romans 8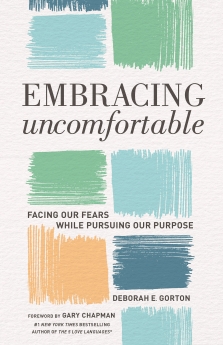 Paperback
$11.19$15.99
Discover freedom and joy when you see discomfort as a step toward reaching your goals
---