---
Use this summer to take a spiritual retreat
Regular life can be hectic, but summertime offers the chance to slow down and recalibrate. Are you interested in pursuing a summer retreat with the Lord? Let Moody Publishers supply you with the resources you need for a getaway with God. Go deep into the Bible . . . reflect on your place in the church . . . sharpen your theological knowledge . . . or gain wisdom from your forerunners in church history. However you do it, let summer 2021 be the time when you gear down the hectic pace of life and grow deeper in your walk with Jesus.
---
Intensive Time in the Word of God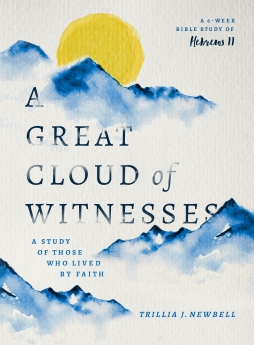 Study the great cloud of witnesses, and find your own faith strengthened and moved.
Paperback
$11.19
$13.99
Encounter and the beauty of God's faithfulness—all through the life of one woman: Esther.
Paperback
$11.99
$14.99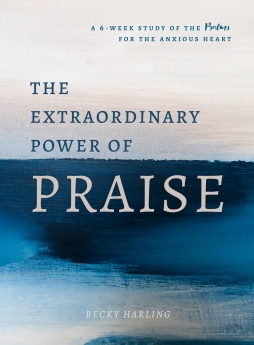 When stress abounds, soothe your anxious heart with peace and praise through the Psalms.
Paperback
$11.19
$13.99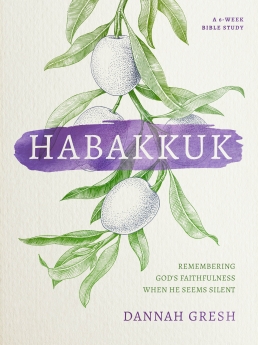 Learn how the storms of life can be opportunities for faith through this study of Habakkuk
Paperback
$11.99
$14.99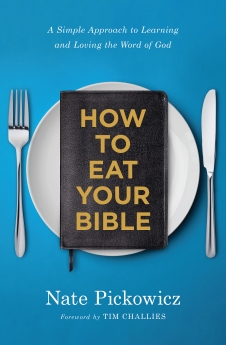 Cultivate an appetite for life-long study of God's Word.
Paperback
$11.19
$13.99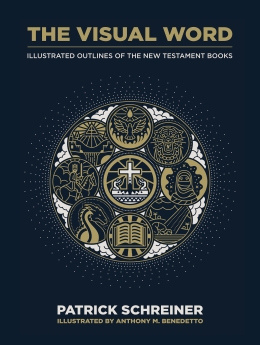 The whole New Testament summarized for you in visual format along with clear explanations.
Hardcover
$15.99
$19.99
---
A Nourished Life in God's Community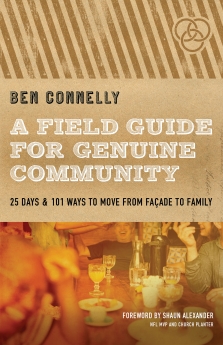 God wants your church to be a purposeful community where you truly belong to His family.
Paperback
$12.79
$15.99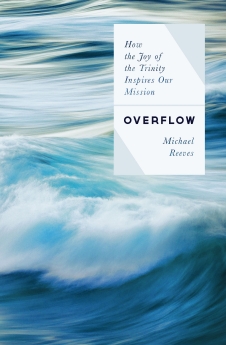 Amazed by the Trinity's abundant love, we who have received it delight to tell the world.
Paperback
$10.39
$12.99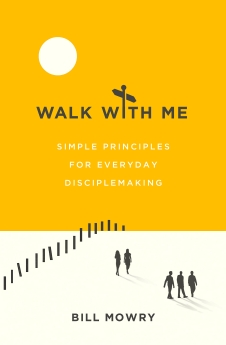 Return to the simple, heart-to-heart, biblical practices of disciplemaking.
Paperback
$10.39
$12.99
---
Dig Deep into Divine Doctrine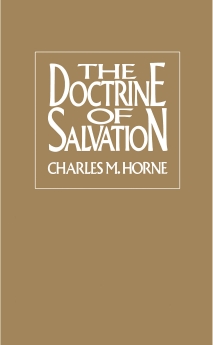 This book explains the basics of an important biblical doctrine: the way to eternal life.
Paperback
$9.59
$11.99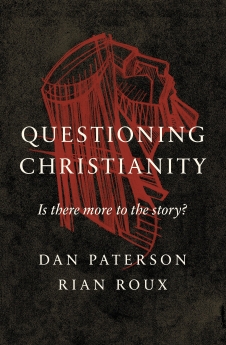 Thoughtfully helps skeptics, seekers, and new believers explore the true Christian story.
Paperback
$11.19
$13.99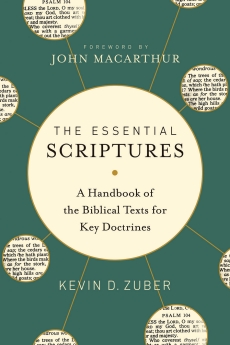 This reference work quotes the verses that support the doctrines of systematic theology.
Hardcover
$16.24
$24.99
---
Retreat with the Timeless Christian Classics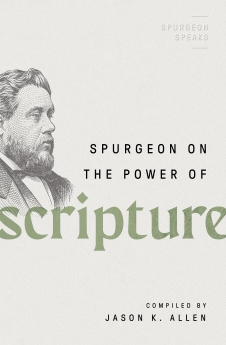 Volume 2 of the Spurgeon Speaks series reminds you of the transforming power of Scripture.
Paperback
$11.19
$13.99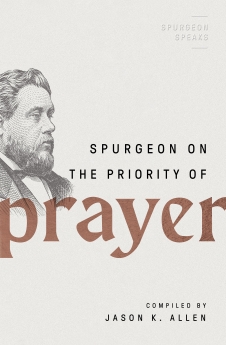 Volume 1 of the Spurgeon Speaks series offers Spurgeon's reflections on Christian prayer.
Paperback
$11.19
$13.99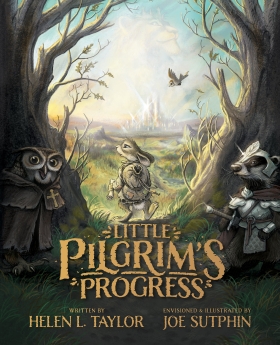 John Bunyan's The Pilgrim's Progress, adapted for children and beautifully illustrated.
Hardcover
$23.99
$29.99
---
Discount is taken before taxes and shipping are applied. Discount cannot be combined with any other coupons.