---
15 Books For Those Long Summer Days
The great thing about summer is the way the pace slows down. What better time for getting to that reading you've been wanting to do? If you're going on vacation, we've got Christian books for your summer reading list. Trying to keep your kids busy? Check out these stories for kids. And if you've been wanting to do some deep thinking about cultural issues but haven't found the window for it, let summer be the time to slow down and reflect on social issues in America. Moody Publishers wishes you a restful and meaningful summer in 2021!
---
Vacation Reading That You'll Enjoy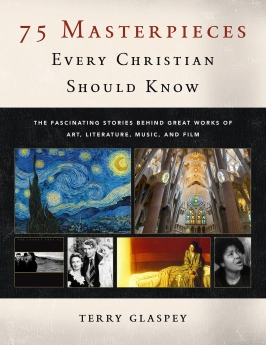 Paperback
$17.49$24.99
Enrich your faith through the creative expressions of history's most renowned artists.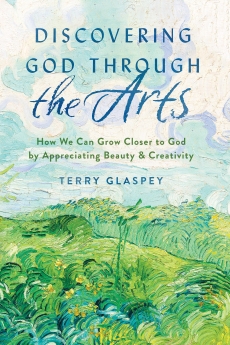 Paperback
$11.89$16.99
Discover how the arts can be tools for life-changing spiritual formation.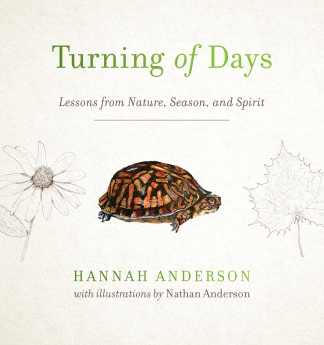 Paperback
$11.19$15.99
Draw near to creation and find your soul refreshed as you encounter the Creator Himself.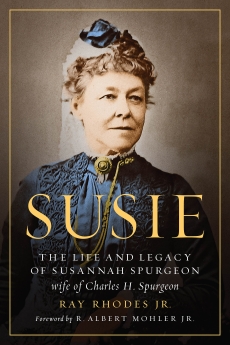 Paperback
$11.19$15.99
The definitive biography of Susannah Spurgeon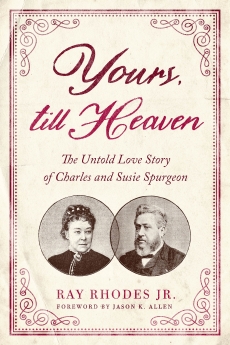 Paperback
$11.19$15.99
Enter the remarkable untold love story of Charles and Susie Spurgeon.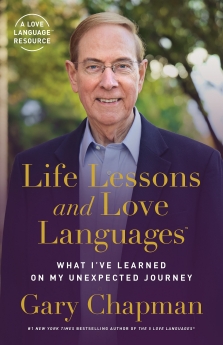 Paperback
$9.79$13.99
Get to know Gary Chapman. In his life story, you might discover your own story, too.
---
Summer Fun with the Kiddos!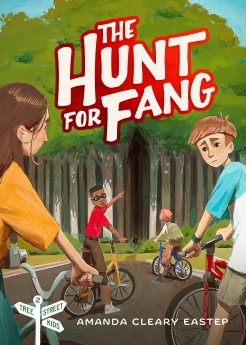 Paperback
$6.29$8.99
Can Jack and his friends protect his new puppy from Fang, a creature of the deep woods?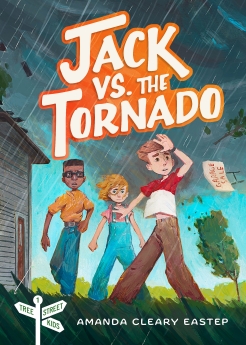 Paperback
$6.29$8.99
When Jack moves to the city, can he get back to his farm? Or is God up to something else?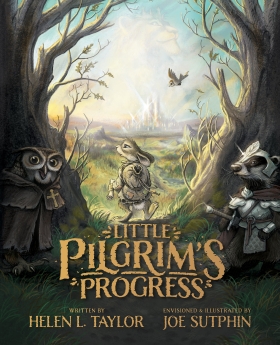 Hardcover
$20.99$29.99
John Bunyan's The Pilgrim's Progress, adapted for children and beautifully illustrated.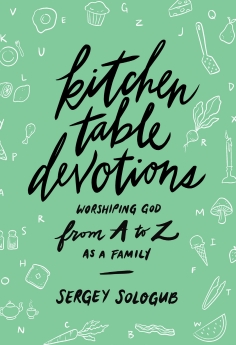 Paperback
$11.19$15.99
Make worshipping the Lord together part of your family's consistent rhythm of life.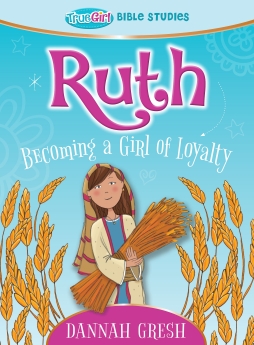 Paperback
$9.79$13.99
Through the beloved women of the Bible, learn to be a True Girl after God's heart.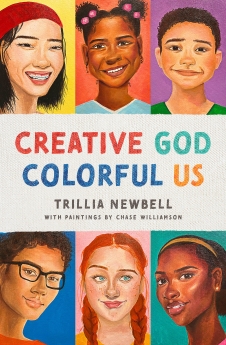 Paperback
$9.09$12.99
This colorful book shares the truth that God made us with differences—and they are good!
---
More Time to Think Deeply About Issues
Paperback
$10.49$14.99
Discover your place in the pro-life movement.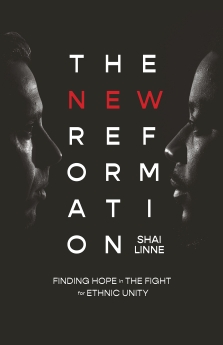 Paperback
$11.19$15.99
Christian hip-hop artist Shai Linne shows how the gospel applies to ethnic unity.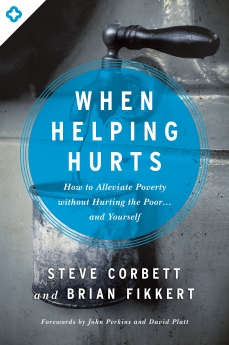 Paperback
$11.19$15.99
Concepts, principles, and applications to help you help others in the best way possible.
---
Discount is taken before taxes and shipping are applied. Discount cannot be combined with any other coupons.