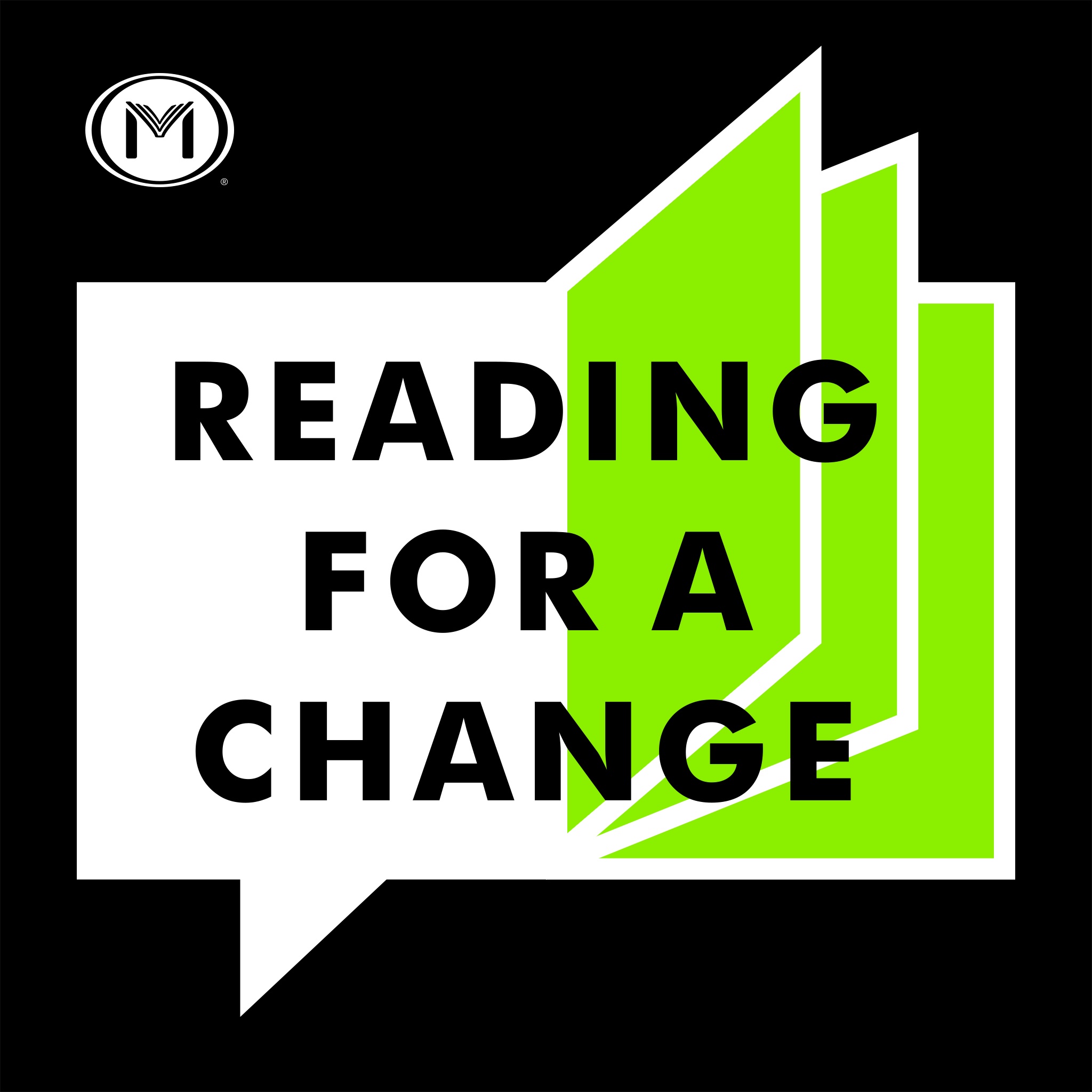 Reading For A Change
How can we develop discernment in an age of information overload? Or follow Jesus faithfully in a post-Christian culture? These are just a couple of the questions host Drew Dyck and guest host Hannah Anderson explore as they talk with authors about the books transforming our lives and shaping the world. Understand the times, grow spiritually, and impact the culture.
---
About the Hosts
DREW DYCK is an editor at Moody Publishers and the former managing editor of Leadership Journal. His work has been featured in USA Today, the Huffington Post, Christianity Today, and CNN.com. Drew is the author of Your Future Self Will Thank You, Generation Ex-Christian, and Yawning at Tigers. He lives with his wife Grace and their three children near Portland, Oregon. Connect with Drew at www.DrewDyck.com or follow him on Twitter @DrewDyck.
HANNAH R. ANDERSON lives in the haunting Blue Ridge Mountains of Virginia. She spends her days working beside her husband in rural ministry, caring for their three children, and scratching out odd moments to write. In those in-between moments, she contributes to a variety of Christian publications and is the author of All That's Good, Humble Roots, and Made for More. You can connect with her at her blog www.sometimesalight.com and on Twitter @sometimesalight.