How will you be filled with the Holy Spirit today?
---
QUESTIONS ABOUT THE HOLY SPIRIT
Do you ever have theological questions about God's Spirit? Questions like, "Who is the Holy Spirit? What are the Scriptures on the Holy Spirit? What is baptism in the Holy Spirit? And where can I learn more about Pentecost in the Bible?" Dig deep into biblical theology and discover pneumatology, or the doctrine of the Spirit.
---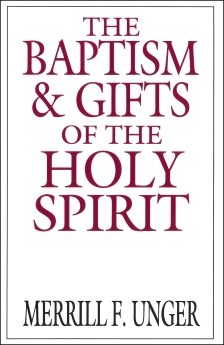 Paperback
$9.79$13.99
Teaches true Christian maturity through a New-Testament study of the Holy Spirit.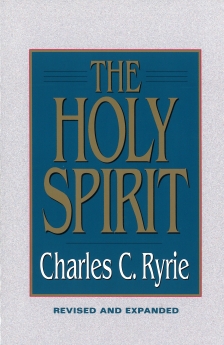 Paperback
$10.49$14.99
A biblical and practical study of the person and work of the Holy Spirit.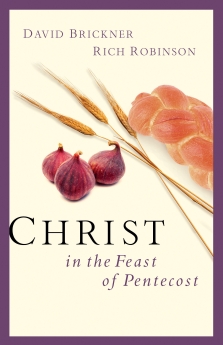 Paperback
$10.49$14.99
An exploration of the Feast of Pentecost (Shavuot in Hebrew), the background of Acts 2.
---
BE FILLED WITH THE HOLY SPIRIT
God's Spirit isn't just a subject for theological study—He's the power for your spiritual life. The mature Christian is marked by the fruit of the Spirit and understands how to pray in the Spirit. Go deeper with God's Spirit and His gifts so you can grow in your faith and serve the church with effectiveness.
---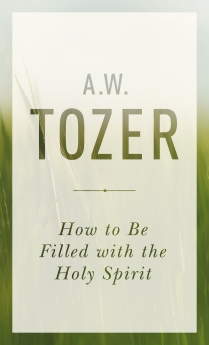 Paperback
$4.89$6.99
Defines what it means to be filled with the Holy Spirit, and then instructs in how.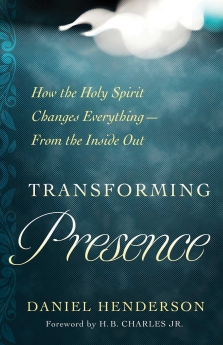 Paperback
$10.49$14.99
Reveals 10 practices that lead to a right understanding of the Holy Spirit and deeper intimacy with Him.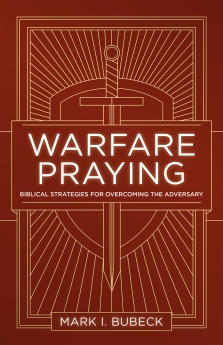 Paperback
$9.79$13.99
Practical help on how to walk in victory amidst spiritual warfare.
---
THE HOLY SPIRIT IN THE TRINITY
The Holy Spirit is the Third Person of the Trinity—but what does that mean? Yes, God is One. Yet the Father, the Son, and the Holy Spirit are each distinct Persons as well. Meditate on the Trinity in the Bible and encounter the spiritual ramifications of this glorious Christian truth. The beauty of God is unified and diverse at the same time!
---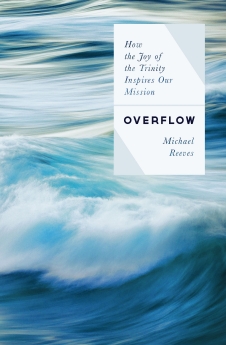 Paperback
$9.09$12.99
Amazed by the Trinity's abundant love, we who have received it delight to tell the world.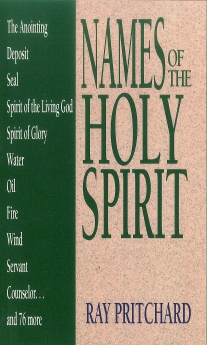 Mass Market
$4.89$6.99
Knowledge of the Holy Spirit gives an understanding of His power and intercession.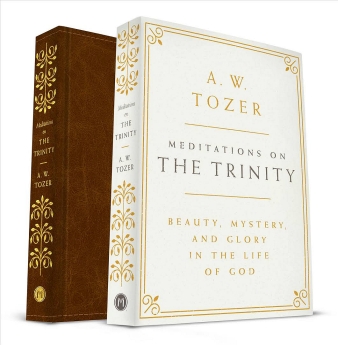 Leather/Fine Binding
$13.99$19.99
A compilation of Tozer's writings that together explore God's Triune nature.
---