Relational Intelligence = Stronger Relationships!
---
Build Stronger Relationship with Others
Relationships are all about connecting. But to do that well, you have to consider your words as well as your actions. You can do it! Learn to speak your mind, yet speak with love. Cultivate emotional maturity in yourself and others. Develop interpersonal skills. And learn how to flip on your brain's joy switch. Good relationships don't just happen. They take growth in your relational intelligence.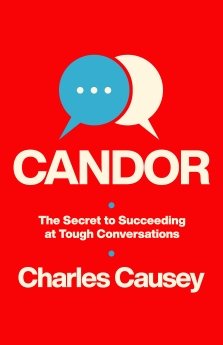 Paperback
$11.19$15.99
Overcome the fear of speaking truth by learning to do it with love.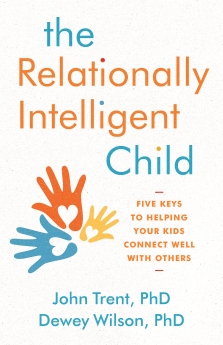 Paperback
$11.19$15.99
Help your child—and help yourself!—experience full, lasting relationships.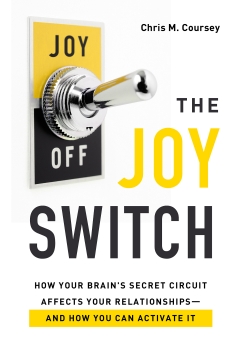 Paperback
$9.09$12.99
Discover your brain's switch that activates what you need for relational connections: joy.
---
Relate Wisely to Yourself
A whole person understands himself or herself accurately. For a Christian, that means having a Christ-centered outlook on who you are before God. Only then will you be freed from negative thought patterns and the whispers that assail your mind. Becoming a better person is possible . . . not when you obsess over yourself, but when you see yourself as God sees you.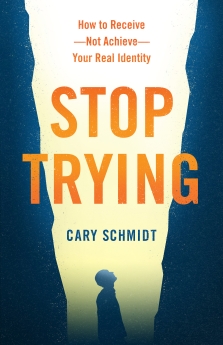 Paperback
$10.49$14.99
Discover how through losing yourself, you'll find an identity established in the gospel.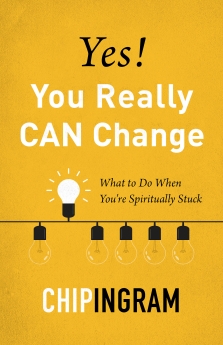 Paperback
$11.19$15.99
With wisdom drawn from Scripture, Chip Ingram gives hope that your life really can change.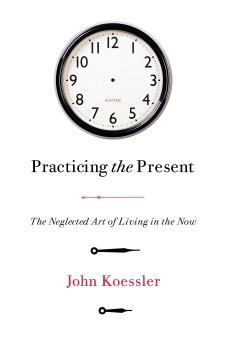 Paperback
$10.49$14.99
Escape the tyranny of urgency and anxiety and learn to live fully present.
---
Be the Best Spouse You Can Be
A marriage is like a flower: it requires watering or it will wither. Don't let that happen to yours! These books will help you learn to speak your spouse's love language or provide relationship advice to make your marriage bloom. When you put God first in your life, you'll become the spouse that your mate truly needs. That's like rainwater from heaven that leads to growth and abundance!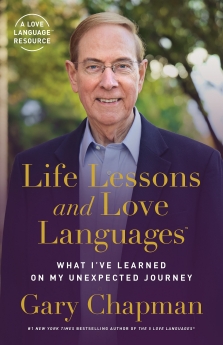 Paperback
$9.79$13.99
Get to know Gary Chapman. In his life story, you might discover your own story, too.
Paperback
$6.99$9.99
Find practical ideas to love your loved one in the ways that mean the most.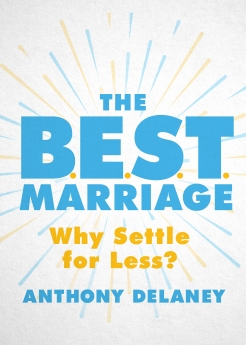 Paperback
$8.39$11.99
Discover how your marriage can improve with Blessing, Encouraging, Sharing, and Touching.
---