This site uses cookies to provide you with more responsive and personalized service and to collect certain information about your use of the site. You can change your cookie settings through your browser. If you continue without changing your settings, you agree to our use of cookies. See our Privacy Policy for more information.
is the founder and president emeritus of the John and Vera Mae Perkins Foundation and co-founder of Christian Community Development Association. He has served in advisory roles under five U.S. presidents, is one of the leading evangelical voices to come out of the American civil rights movement, and is an author and international speaker on issues of reconciliation, leadership, and community development. For his tireless work he has received 14 honorary doctorates. One Blood, along with Dr. Perkins' other books, provides an enduring legacy for a man who continues to leave his mark on American culture.
In his crowning work, Dr. Perkins speaks honestly to the church about—in his own words—"the things I've discovered to be crucial about reconciliation, discipleship, and justice . . . the principles I believe to be vital to a complete ministry of reconciliation." Here is a final manifesto from a man whose life's work has been reconciliation.
During the month of April, take 40% off books about Justice, Reconciliation, and Mercy.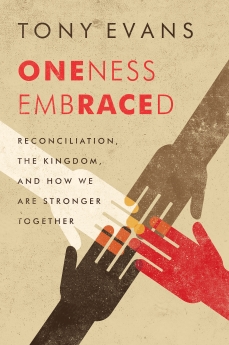 Paperback
$13.59
You save: $3.40 (20%)
Other Formats:eBook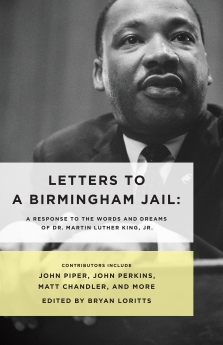 Paperback
$12.79
You save: $3.20 (20%)
Other Formats:eBook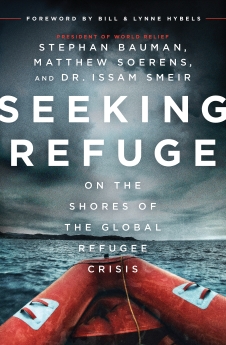 Paperback
$5.59
You save: $8.40 (60%)
Other Formats:eBook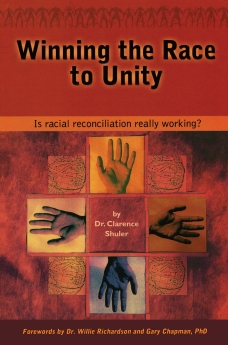 Paperback
$12.79
You save: $3.20 (20%)
Other Formats:eBook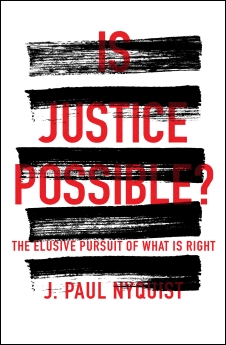 Paperback
$11.99
You save: $3.00 (20%)
Other Formats:eBook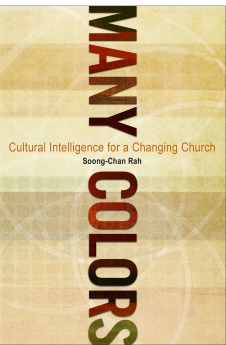 Paperback
$11.99
You save: $3.00 (20%)
Other Formats:eBook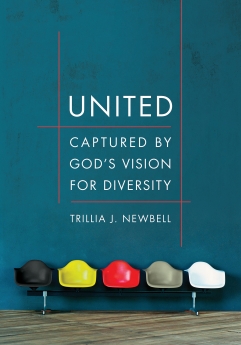 Paperback
$10.39
You save: $2.60 (20%)
Other Formats:eBook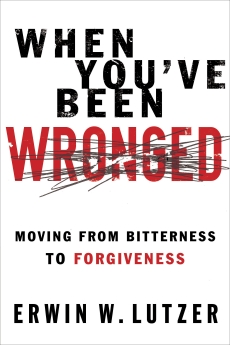 Paperback
$11.99
You save: $3.00 (20%)
Other Formats:eBook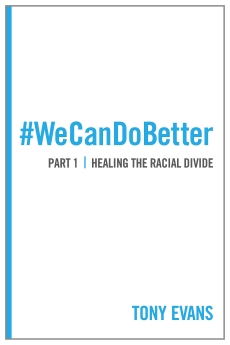 Paperback
$1.25
You save: $3.74 (75%)
Other Formats:eBook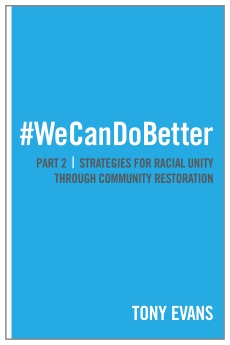 Paperback
$1.25
You save: $3.74 (75%)
Other Formats:eBook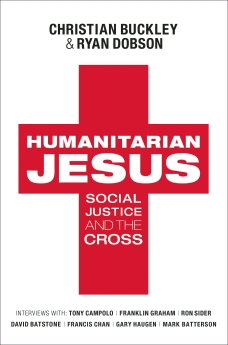 Paperback
$3.75
You save: $11.24 (75%)
Other Formats:eBook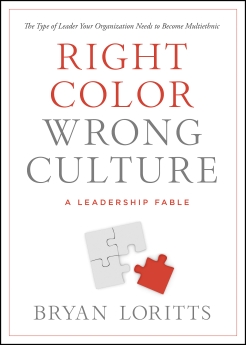 Paperback
$10.39
You save: $2.60 (20%)
Other Formats:eBook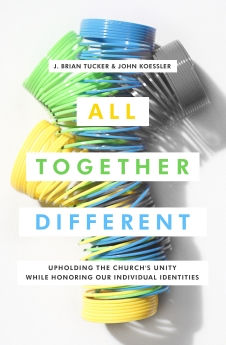 Paperback
$8.99
You save: $6.00 (40%)
Other Formats:eBook